State Emergency Operations Center
Situation Reports
5 Day Statewide Weather Outlook
Storm Season
| | |
| --- | --- |
| | 2017 |
| | |
2014 Storm Season
2012 Storm Season
Wildfires
For the most up-to-date information on Florida's wildfires, visit www.floridaforestservice.com/wildfire/information.html.
Deepwater Horizon Response
Visit the State Emergency Deepwater Horizon Response page.
For more information on Florida's Deepwater Horizon response, as well as health and safety tips, visit www.dep.state.fl.us/deepwaterhorizon.

View the Deepwater Horizon Response
Current Situation
View Larger Map
Weather Forecast
...Cold Front Now Well Offshore...Sunny but Temperatures 10-15 Degrees Below Average Today...Another Freeze Tonight for North Florida, Patchy Frost Throughout Inland Portions of the Peninsula...
Updated 9:30 A.M. EST Sunday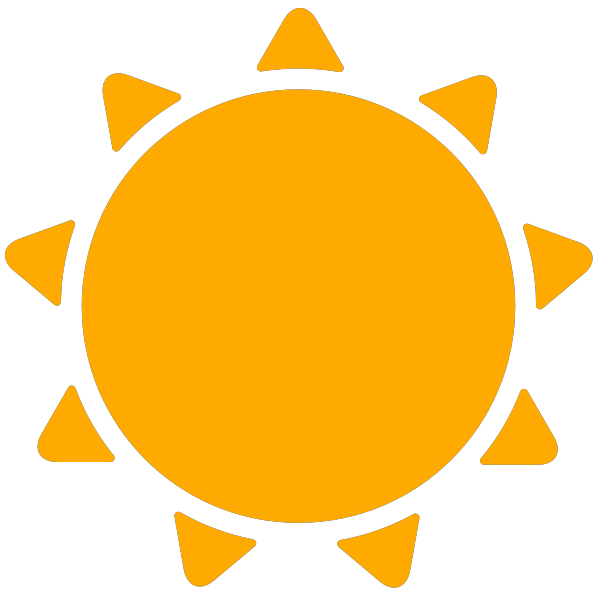 The cold front that brought the unsettled weather through the end of last week has moved well offshore and high pressure is now in control. Skies are clear this morning with temperatures having bottomed out in middle 20s across inland North Florida this morning. However, temperatures are now quickly warming up and will be above freezing by late morning. High temperatures will only be in the 50s for North and Central Florida and the low to middle 60s in South Florida. This is 10-15 degrees below average for this time of year. A light breeze out of the northwest at 5-10 mph will make it feel a few degrees cooler today.
There is no chance of rain statewide for the next 24 hours. Only a few clouds remain possible coming off the water in Tampa, Palm Beach, and through the Keys. The light winds will dissipate after sunset. With clear skies continuing overnight, temperatures will quickly fall. The growing season has already come to an end in North Florida, but another freeze is expected tonight inland from the Gulf. Low temperatures will be in the middle to upper 20s again in North Florida. The first freeze of the year can be expected along the Nature Coast and in interior north-central Florida. In the rest of the Peninsula, temperatures inland will fall into the middle to upper 30s. This will allow patchy frost to develop as far south as Hendry County in South Florida. The relatively warm waters of the Gulf and Atlantic will moderate temperatures in most coastal metro areas.
A high risk for rip currents is forecast today for Naples and Marco Island. A moderate risk for rip currents is expected along Panhandle beaches from Walton to Franklin County and at Southeast Florida beaches. Winds will be out of the northwest at 5-10 mph. Wave heights at North & Central Florida beaches will be 2-3'. However, wave heights may be as high as 4-5' in South Florida. Beach goers are urged to check with local beach rescue for the latest surf conditions and to always swim within sight of a lifeguard.
Recent rainfall has pushed a handful of rivers in Northeast Florida into action stage. However, only the St. Johns River at Astor is currently in flood stage. Most rivers have crested or will crest later today and begin falling by tomorrow. No rainfall is forecast today. For more information on specific river stages, please visit the Southeast River Forecast Center here.

National Weather Service
Maps
Update:
September 22, 2017 11:24