State Emergency Operations Center
Situation Reports
5 Day Statewide Weather Outlook
2016 Storm Season
2014 Storm Season
2012 Storm Season
Wildfires
For the most up-to-date information on Florida's wildfires, visit www.floridaforestservice.com/wildfire/information.html.
Deepwater Horizon Response
Visit the State Emergency Deepwater Horizon Response page.
For more information on Florida's Deepwater Horizon response, as well as health and safety tips, visit www.dep.state.fl.us/deepwaterhorizon.

View the Deepwater Horizon Response
Current Situation
View Larger Map
Weather Forecast
Some Severe Thunderstorms Possible In Panhandle Today...Strong Winds, Isolated Tornadoes, Heavy Downpours Are Main Threats...Line Of Storms Will Move Through Panhandle Today And Move Into Big Bend This Evening...Dry Conditions Elsewhere, Partly to Mostly Cloudy Skies Otherwise Statewide...High Risk of Rip Currents for Southeast Florida And Panhandle Beaches...Moderate Risk of Rip Currents for All Other East Coast Beaches Today...Very Low To No Fire Weather Threat Today Due To Heavy Rain...
Updated 9:30 A.M. EST Sunday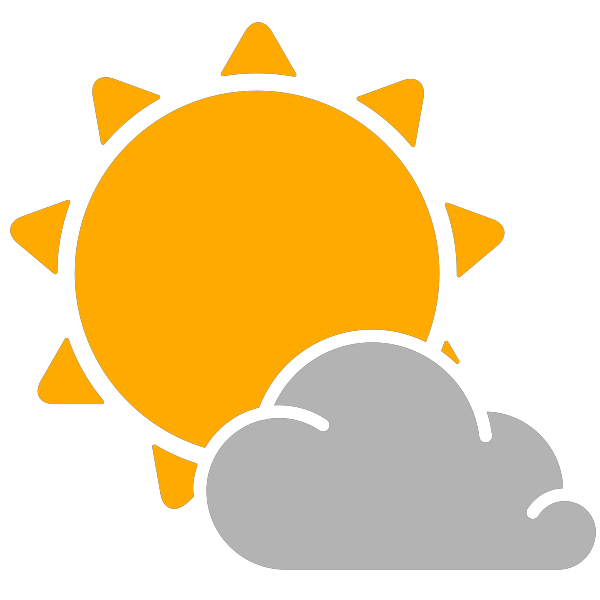 An approaching upper-level low and cold front will bring the first round of heavy rain and the possibility of severe weather to the Florida Panhandle and Big Bend today and tonight. Already there is a line of strong showers and thunderstorms approaching the counties in the Western Panhandle. This line of storms will continue moving east through the Eastern Panhandle and Western Big Bend as the day goes on. We do expect the line to lose intensity as it approaches Tallahassee this evening. The Storm Prediction Center has issued a marginal risk of severe weather for the Florida Panhandle. This means that some storms will be capable of producing heavy downpours, frequent lighting, isolated tornadoes, and damaging winds in excess of 60mph. Flash flooding is also a concern in any strong storm that dumps a lot of rainfall in a short amount of time. The forecast calls for 3-4 inches of widespread rainfall in the Panhandle and Big Bend over the next three days.
Conditions will be similar overnight as partly to mostly cloudy skies are expected statewide and with better chance for rainfall. Isolated to scattered showers are expected across the Panhandle, light showers remain possible over the Keys, and dry conditions are expected elsewhere. Lows will be in the lower to mid 50s in North Florida, in the upper 50s to mid 60s in Central Florida, and in the upper 60s to lower 70s in South Florida.
A very low fire weather is forecast today for the Panhandle and Big Bend due to heavy rainfall forecast. Gilchrist County has a burn ban in place.
A high risk of rip currents is forecast for Southeast Florida beaches and for ALL Panhandle beaches. A moderate risk of rip currents is forecast all other East Coast beaches. There is a low risk of rip currents at all other beaches in Florida today. Beach goers are urged to check with local beach rescue for the latest surf conditions and to always swim within sight of a lifeguard.

National Weather Service
Maps