State Emergency Operations Center
Daily Situation Reports
Flash Reports (when available)
2014 Storm Season
2012 Storm Season
Wildfires
For the most up-to-date information on Florida's wildfires, visit www.floridaforestservice.com/wildfire/information.html.
Deepwater Horizon Response
Visit the State Emergency Deepwater Horizon Response page.
For more information on Florida's Deepwater Horizon response, as well as health and safety tips, visit www.dep.state.fl.us/deepwaterhorizon.

View the Deepwater Horizon Response
Current Situation
View Larger Map
Weather Forecast
...Numerous Showers and Thunderstorms Forecast for the Peninsula Today and South Florida Tonight...Potential for Severe Weather Including Frequent Lightning, Damaging Winds, Hail, Locally Heavy Rainfall, and Isolated Tornadoes...Moderate Rip Current Risk for Eastern Panhandle and Big Bend Beaches...
Updated 9:15 AM EDT Wednesday
Numerous showers and thunderstorms are expected across the Peninsula today and South Florida tonight. Some of these storms may become strong to severe, with the greatest threats being frequent deadly lightning, damaging winds, hail, locally heavy rainfall, and isolated tornadoes. The Storm Prediction Center has placed much of the Peninsula in a Marginal Risk for severe weather, with southern Central Florida and South Florida in a Slight Risk for severe weather today. The threat for severe weather should gradually diminish into the overnight hours.
A cold front currently draped across the Suwannee Valley will continue to push southeastward throughout the day, trailing the showers and thunderstorms as they push through the Peninsula today and tonight. Meanwhile, the Panhandle is forecast to experience dry conditions and clearing skies through the afternoon.
Highs are forecast in the mid 70s across the Panhandle to the mid 80s across South Florida. Lows overnight tonight are forecast to range from the mid 50s across North Florida to the mid 70s in the Florida Keys.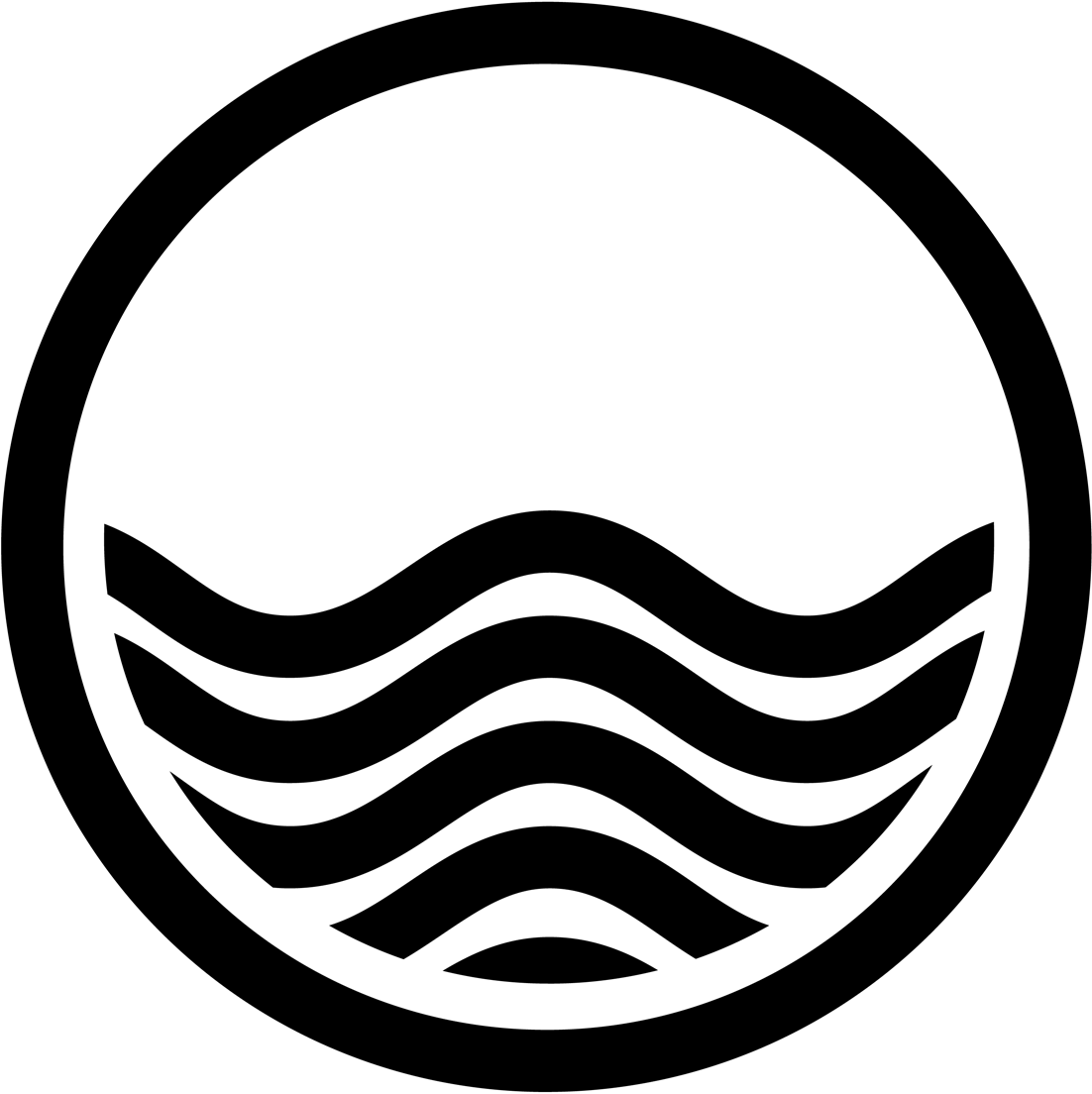 A moderate risk of rip currents is forecast for Panhandle beaches from Walton County to Franklin County today. A low risk of rip currents is expected for all other beaches in Florida today. Rip currents can still occur on low risk days. Beach goers are urged to check with local beach rescue for the latest surf conditions and to always swim within sight of a lifeguard.

National Weather Service
Maps