State Emergency Operations Center
Daily Situation Reports
Flash Reports (when available)
2014 Storm Season
2012 Storm Season
Wildfires
For the most up-to-date information on Florida's wildfires, visit www.floridaforestservice.com/wildfire/information.html.
Deepwater Horizon Response
Visit the State Emergency Deepwater Horizon Response page.
For more information on Florida's Deepwater Horizon response, as well as health and safety tips, visit www.dep.state.fl.us/deepwaterhorizon.

View the Deepwater Horizon Response
Current Situation
View Larger Map
Weather Forecast
...Tropical Depression #2 Forms, No Impacts to Florida Expected...Isolated to Scattered Showers and Storms Today Across Florida...Partly Cloudy Skies Otherwise Expected...High Risk of Rip Currents for Some Atlantic Coast Beaches...Moderate Risk of Rip Currents at Some Gulf Coast Beaches...
Updated 9:55 AM EDT Saturday
Hurricane Hunter reconnaissance aircraft investigated the system northeast of the Bahamas Friday afternoon, determined that it had a well-defined surface circulation and was upgraded to Tropical Depression #2 at 5pm. The system remains a tropical depression this morning, with maximum sustained winds at 35 mph with higher gusts. TD #2 is expected to become a tropical storm sometime in the next 24 hours as it moves over warmer sea surface temperatures within the Gulf Stream. It is located about 225 miles southeast of Charleston, SC, or about 245 miles east of Jacksonville, and is moving to the northwest at 14 mph. Computer models continue to be in good agreement on forecast track, with the storm expected to continue moving to the northwest toward the South Carolina coast with a decrease in forward speed later today and into Sunday, then turning and meandering slowly to the east-northeast through mid-week. If the system becomes a tropical storm, the next name on the 2016 Atlantic storm list is Bonnie. No part of Florida is within the 5-day cone of error and no tropical watches or warnings are in effect. However, increased rain chances for the eastern Florida Peninsula are possible and increased wave heights along the East Coast are expected from TD #2. For the latest updates, click here.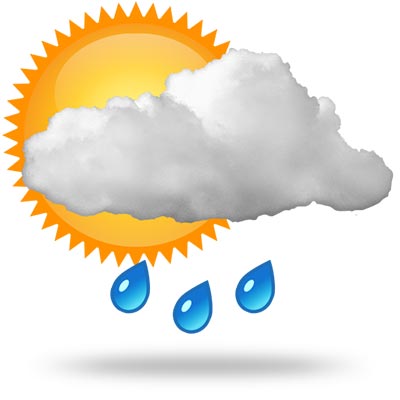 A weak upper level disturbance may bring some showers and a storm or two to the western Panhandle this morning. This afternoon, as the sea breezes push inland, isolated to scattered showers and storms are forecast for South Florida and along parts of the Gulf Coast. Dry air aloft is expected to limit precipitation chances elsewhere in Florida, although an isolated shower or storm is possible. Otherwise, partly cloudy skies are expected across the state, and most activity should come to an end by midnight. Patchy fog is possible early Sunday morning in the western Panhandle.
High temperatures today will be in the lower to mid 80s along the coast, and in the upper 80s to lower 90s inland. Lows tonight will range from the mid 60s to lower 70s in North and Central Florida to the mid to upper 70s in South Florida.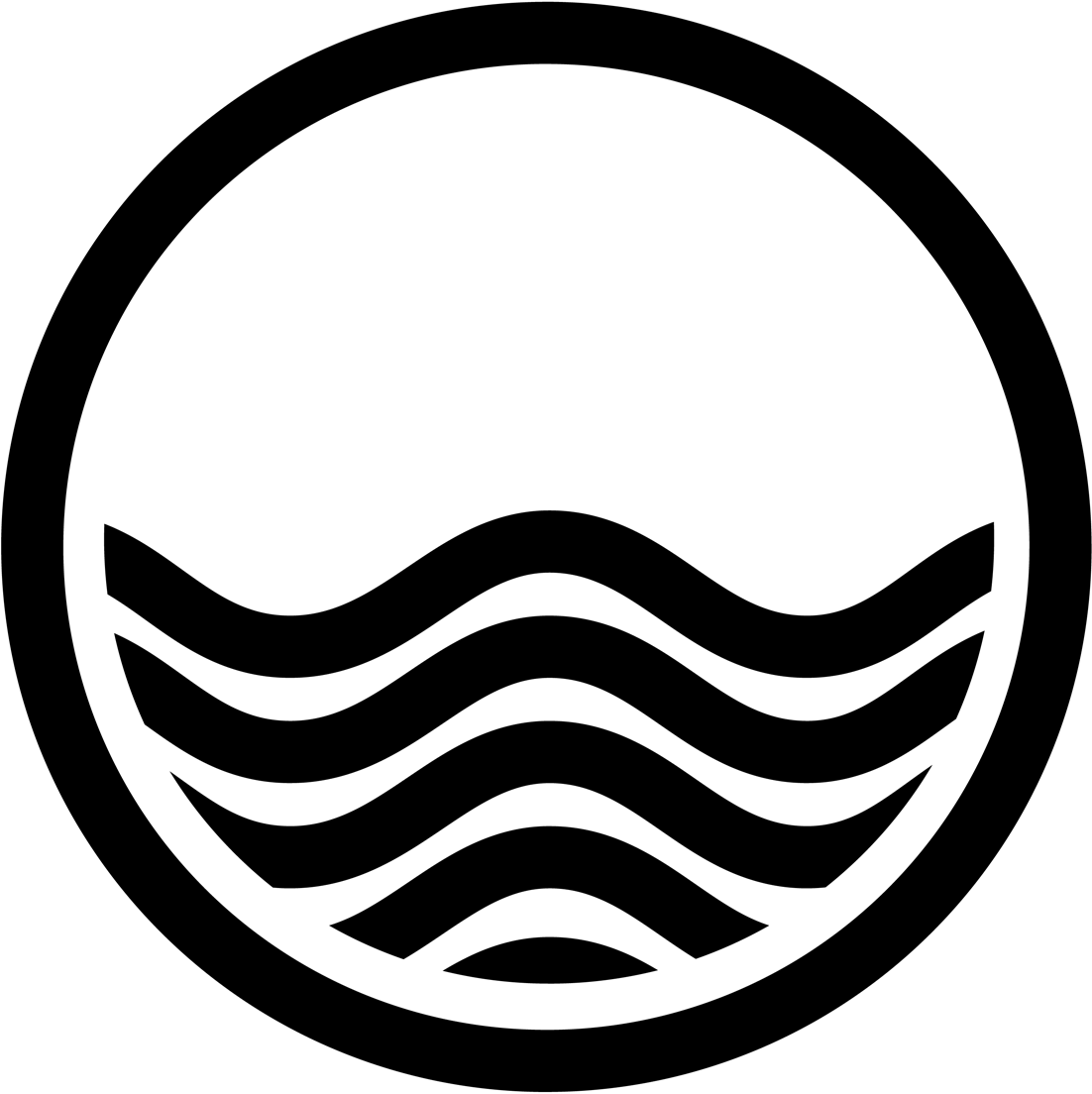 A high risk of rip currents is expected today for East Coast beaches from Nassau County to Martin County due to increased wave heights. A moderate risk of rip currents is expected for Panhandle beaches from Walton County to Franklin County. A low risk of rip currents is expected for all other Florida beaches. Rip currents can still occur on low risk days. Beach goers are urged to check with local beach rescue for the latest surf conditions and to always swim within sight of a lifeguard.

National Weather Service
Maps