State Emergency Operations Center
Daily Situation Reports
Flash Reports (when available)
2014 Storm Season
2012 Storm Season
Wildfires
For the most up-to-date information on Florida's wildfires, visit www.floridaforestservice.com/wildfire/information.html.
Deepwater Horizon Response
Visit the State Emergency Deepwater Horizon Response page.
For more information on Florida's Deepwater Horizon response, as well as health and safety tips, visit www.dep.state.fl.us/deepwaterhorizon.

View the Deepwater Horizon Response
Current Situation
View Larger Map
Weather Forecast
High Risk of Rip Currents for Atlantic Coast Beaches... Isolated Showers Expected Along Florida East Coast... Highs in the Mid 70s to Low 80s...
Updated 9:10 am EDT Sunday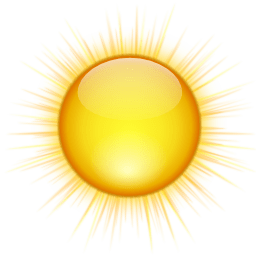 High pressure settled in just north of the state will keep conditions today much like yesterday's. The only notable difference today will be that winds will slack off somewhat, especially north of the I-4 corridor.
Any remaining fog settled over North Florida or northern Central Florida should continue to dissipate throughout the morning. Low cloud cover that may be accompanying the fog should lift either as the fog dissipates or soon after. Otherwise, isolated showers are forecast along the Florida East Coast today, with most of these showers remaining just offshore.
High temperatures will range from the mid 70s to the low 80s. Low temperatures tonight will range from the mid 50s to the mid 70s.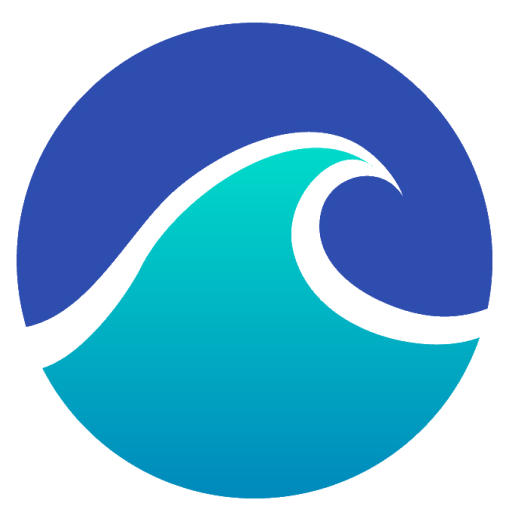 High wave heights and onshore winds will continue a high threat for rip currents at all Atlantic Coast beaches today. All other Gulf Coast beaches should experience a low risk of rip currents. Rip currents can still occur on low risk days. Beach goers are urged to check with local beach patrol or beach warning flags for the latest surf conditions before entering the water. Always swim within sight of a lifeguard. For more information on rip currents click here.
No new tropical cyclones are forecast to develop in the Atlantic, Caribbean Sea, or Gulf of Mexico over the next five days. For more information on the tropics please visit the National Hurricane Center website here.

National Weather Service
Maps