FDEM Donating an Additional 50 Trailers to Bay and Jackson Counties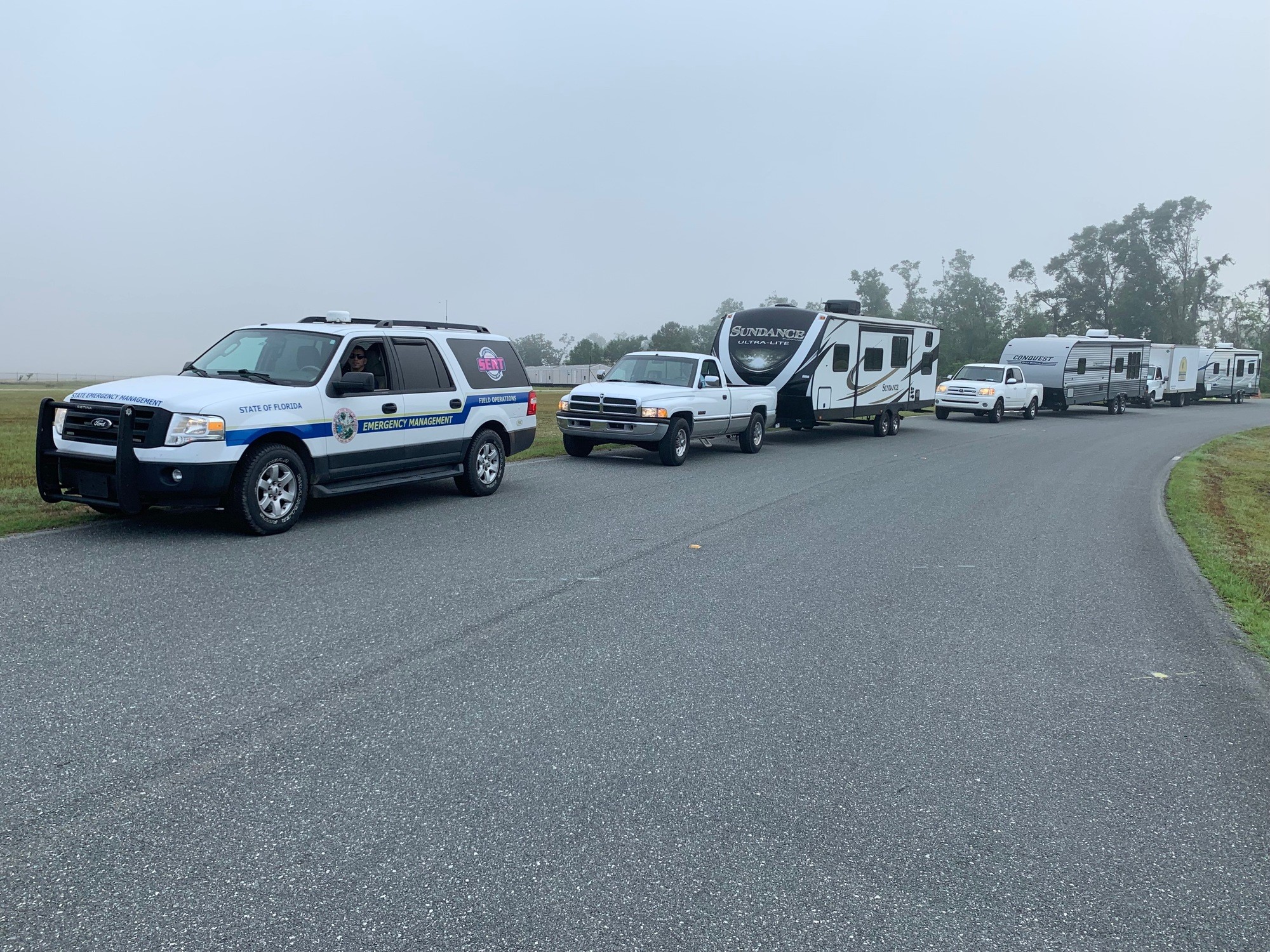 Today, the Florida Division of Emergency Management (FDEM) announced that it is donating an additional 50 FEMA travel trailers to Bay and Jackson counties. With today's announcement, a total of 100 FEMA trailers have been donated to Panhandle counties recovering from Hurricane Michael. By securing these trailers from FEMA, FDEM is providing additional alternative housing to residents impacted by Hurricane Michael.
"At the Division of Emergency Management we have been hard at work every day to find real world solutions when government bureaucracy gets in the way," said FDEM Director Jared Moskowitz. "Over the past six months, this administration has remained laser focused on helping Northwest Florida recover, and now, we're providing relief for another 50 families who lost their homes during Hurricane Michael."
In total, Bay County has received 80 FEMA trailers and Jackson County has received 20 FEMA trailers through FDEM.
In May, Governor DeSantis announced that FDEM donated 50 FEMA travel trailers to Bay County. Find that announcement HERE.

Updated: Wednesday, June 26, 2019