Current Weather Outlook
Statewide weather outlook from Florida Division of Emergency Management Meteorology
Saturday, February 27, 2021
...After Morning Fog Comes Afternoon Sun...Isolated Showers Possible in the Panhandle and East Coast...More Fog Again Tonight, Likely Dense in North Florida...Near Record High Temperatures with Widespread 80s This Afternoon...River Flooding Continues Along Several North Florida Rivers...Moderate to High Rip Current Risk for Panhandle and Atlantic Beaches...
Updated at 9:21 AM EST
Today's Threats:
| | | | |
| --- | --- | --- | --- |
| No Threat | Low Threat | Medium Threat | High Threat |
Lightning
Tornado
Damaging Wind/Hail
Flooding
Wildfire
Freeze
Fog
Rip Currents
North Florida Rivers

[North FL]
[Central FL]
[South FL]

[East Coast]
[Panhandle]
[West Coast]

Weather Summary & Graphics for the Next 24 Hours:
Areas of lingering fog this morning will dissipate this morning across North Florida. Partly cloudy skies are expected across the state today. A few isolated showers may develop in the western Panhandle and along and just inland from the East Coast through the day. No thunderstorms are expected. Highs will be very warm—near record levels in some areas. Temperatures will reach the lower to middle 80s for most of the state with upper 80s to near 90 in some inland parts of the Peninsula.
Any showers that develop today will fade after sunset, leaving warm, humid air behind. Lows tonight will be in the 60s for most except 70s in South Florida and the Keys. Another foggy night is expected tonight across much of the state, with the best chance of dense fog in North Florida. Dense Fog Advisories will likely be needed again tonight for parts of the state.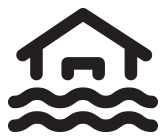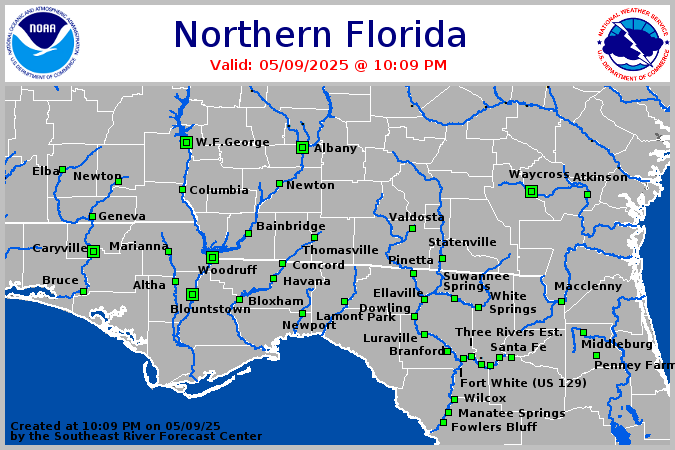 Hydrology: A widespread river flood event is ongoing across North Florida from several heavy rain events over the last couple of weeks. River Flood Warnings are in effect for the Santa Fe River at Hildreth, Three Rivers Estates, and Fort White; and the Suwannee River at Branford, Luraville, and Rock Bluff near Bell. Additional River Flood Warnings may be needed this weekend or early next week for parts of the lower Suwannee River.
Minor river flooding is expected at most of these locations, with moderate flooding on the Santa Fe River at Three Rivers Estates and the Alapaha River near Jennings. Minor flooding is also ongoing at the Chipola River at Scott's Ferry, the Ocklawaha River near Rodman Dam, the Withlacoochee River at Lee, Blue Springs near Madison, and the Ichetucknee River near Ichetucknee River State Park. Impacts at minor flood stage are limited to boat ramps, docks, parks, yards, and other low-lying areas. More significant impacts to homes and roadways typically begin at moderate flood stage. Several other rivers across North Florida are in Action Stage. For more information, please visit the Southeast River Forecast Center here.
Coastal Flooding: There is no threat of coastal flooding today.
Flash Flooding: There is no flash flood threat today.
Lake Okeechobee's average elevation is 15.36 feet, which is 0.83 feet above normal for this time of year but within the operational band. Releases continue down the Caloosahatchee and to the south of the Lake.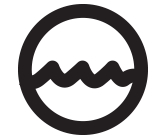 Rip Currents: Increasing east to southeast winds will result in a moderate to high rip current risk for Atlantic and Panhandle beaches. Wave heights will be 1-3' at all beaches. For the latest Rip Current Outlook, visit www.weather.gov/beach.
Marine Hazards: The Red Tide bloom continues to hold on in Southwest Florida. Low to medium concentrations have been observed along the coast of Lee County. Respiratory irritation and fish kills continue to be reported at local beaches.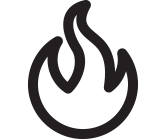 Fire Weather: Humidity should remain above critical levels today, winds will be light, and fuels are wet from recent rainfall. The threat of a significant wildfire remains minimal today.
There are currently 10 active wildfires across the state burning a total of 27.6 acres. 9 are 100% contained. A County Burn Ban is in effect for Duval, Orange, Hillsborough, Pinellas, and Sarasota (prohibited year-round).