Current Weather Outlook
Statewide weather outlook from Florida Division of Emergency Management Meteorology
Monday, November 18, 2018
...Isolated Showers Possible Today Across Portions of Central and South Florida...Moderate Rip Current Risk Continues for Most Atlantic and Panhandle Beaches...
Updated 10:00 A.M. EST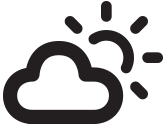 Pleasant conditions similar to yesterday is expected to continue today for much of the state. There is a 10-30% chance for some isolated showers to affect portions of Central and South Florida, including the Keys, but no thunderstorms are anticipated and any showers should be brief. Afternoon high temperatures will be similar to yesterday – in the upper 60s to low 70s in Northwest Florida, mid to upper 70s in Northeast Florida, and upper 70s to low 80s in Central and South Florida.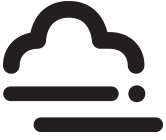 Tonight, expect mainly coastal showers between the Treasure Coast and the Florida Keys. A few showers will also be possible in the western Panhandle early Tuesday morning as a cold front approached the area, but rain chances are only around 20%. Otherwise, expect mostly cloudy skies overnight with milder temperatures in the 50s across North Florida and mid 60s to mid 70s in Central and South Florida. Patchy fog will be possible across portions of Northeast and Central Florida.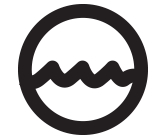 Lingering ocean swells will result in a moderate risk of rip currents for most Atlantic and Panhandle beaches today. Remember, always swim within sight of a lifeguard. Rip currents can still occur on low risk days! For the latest rip current outlook, visit www.weather.gov/beach.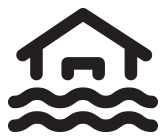 A River Flood Warning remains in effect for the Apalachicola River, which has crested in minor flood stage and is receding. All other rivers have receded below flood stage. For more information on specific river stages, please visit the Southeast River Forecast Center here.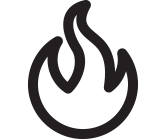 Light winds and increasing humidity will keep the wildfire threat low statewide today. County burn bans are in effect for 8 counties, including 3 in the Panhandle in the wake of Hurricane Michael and 5 in the Peninsula that are prohibited year-round.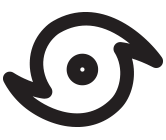 Tropical cyclone development is not expected over the next 5 days. For more information on the tropics, please visit the National Hurricane Center at www.hurricanes.gov.