Florida Enhanced State Hazard Mitigation Plan
The Florida Enhanced State Hazard Mitigation Plan (SHMP) was updated in 2018 and is effective through August 24, 2023. The plan is currently undergoing required five-year updates. As a part of the 2023 update, the SHMP was converted to an online format, utilizing ArcGIS Hub. To view the 2023 update draft, please visit the new SHMP website here.
An important component of the update process is gathering stakeholder and community input. All feedback provided will directly aid in improving the quality of the website and plan. To provide input please take our survey.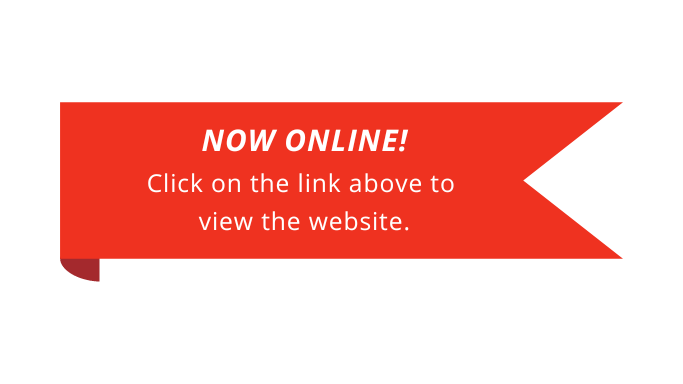 Previously Approved Plan
View the 2018 SHMP below. If you have any questions, please contact Kristin Lentz at kristin.lentz@em.myflorida.com.
2018 State Hazard Mitigation Plan - full report
Appendices
Appendix A - 2018 Revisions Log
Appendix B - Governing Policies
Appendix C - Planning Process Documentation
Appendix D - Hazard Summary Matrices
Appendix E - Risk Assessment Data
Appendix F - NFIP Policy Statistics
Appendix G - Wildfire Hazard Mitigation Plan Annex
Appendix H - Sinkhole Report
Appendix I - Critical Erosion Report
Appendix J - HMGP Administrative Plan
Appendix K - LMS Update Cycle AAR
Appendix L - Outreach Record
Appendix M- State Managed Projects
Appendix N - LAR Tropical Storm Debby
Appendix O - LAR Severe Storms
Appendix P - Home Hardening Matters
Appendix Q - LAR Hurricane Hermine
Appendix R – LAR Hurricane Matthew
Appendix S – Adoption Documentation
Appendix T – Annual SHMP Updates