Mitigation Matters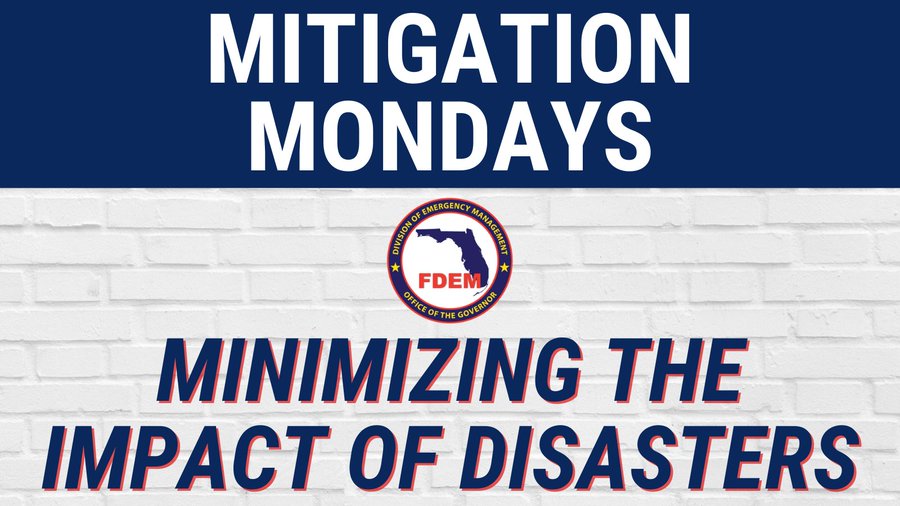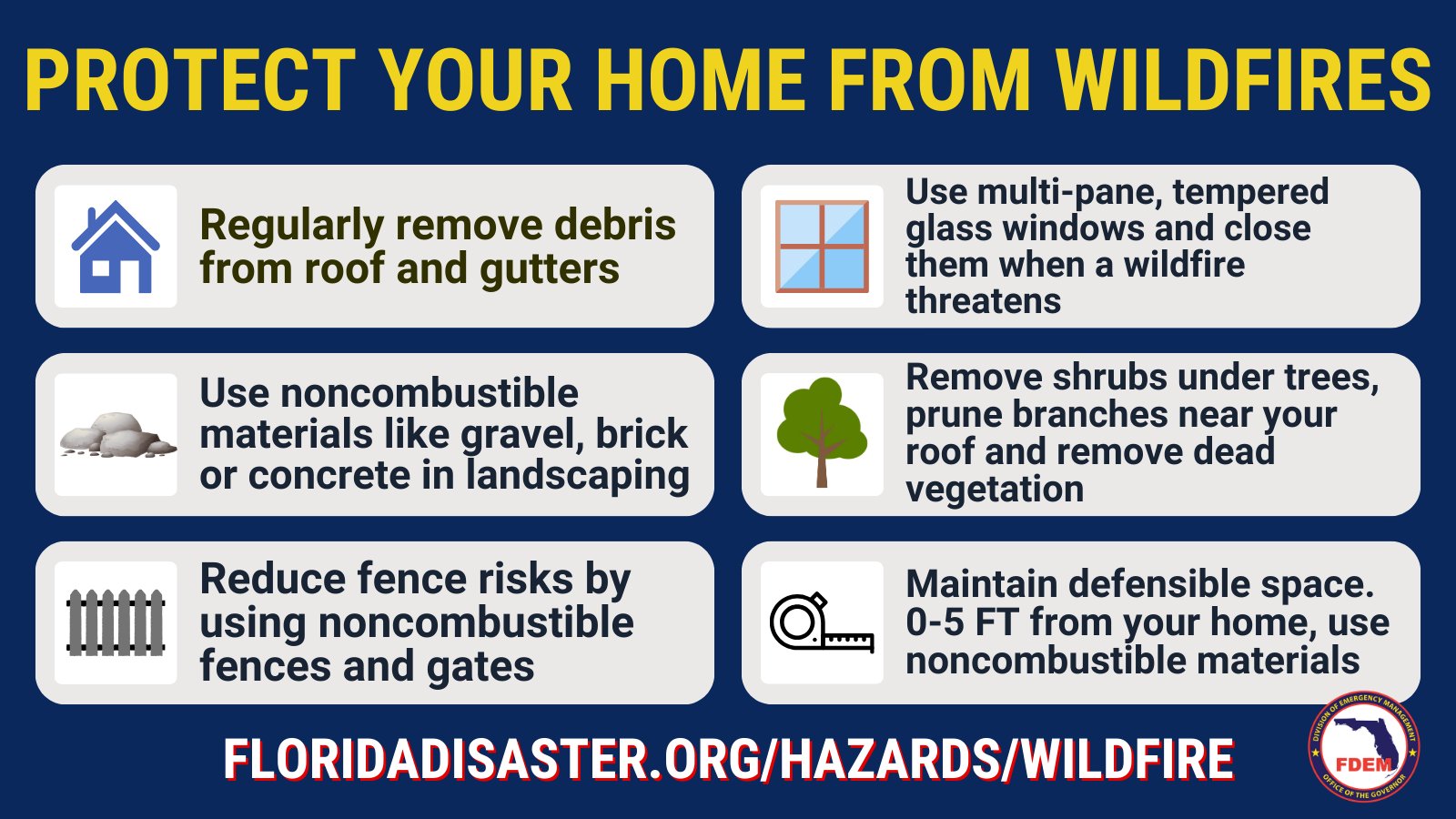 Minor adjustments, like using non-combustible mulch options & maintaining vegetation can increase the chances of your home surviving a fire.
Learn more mitigation measures you can take to protect your home from possible wildfires.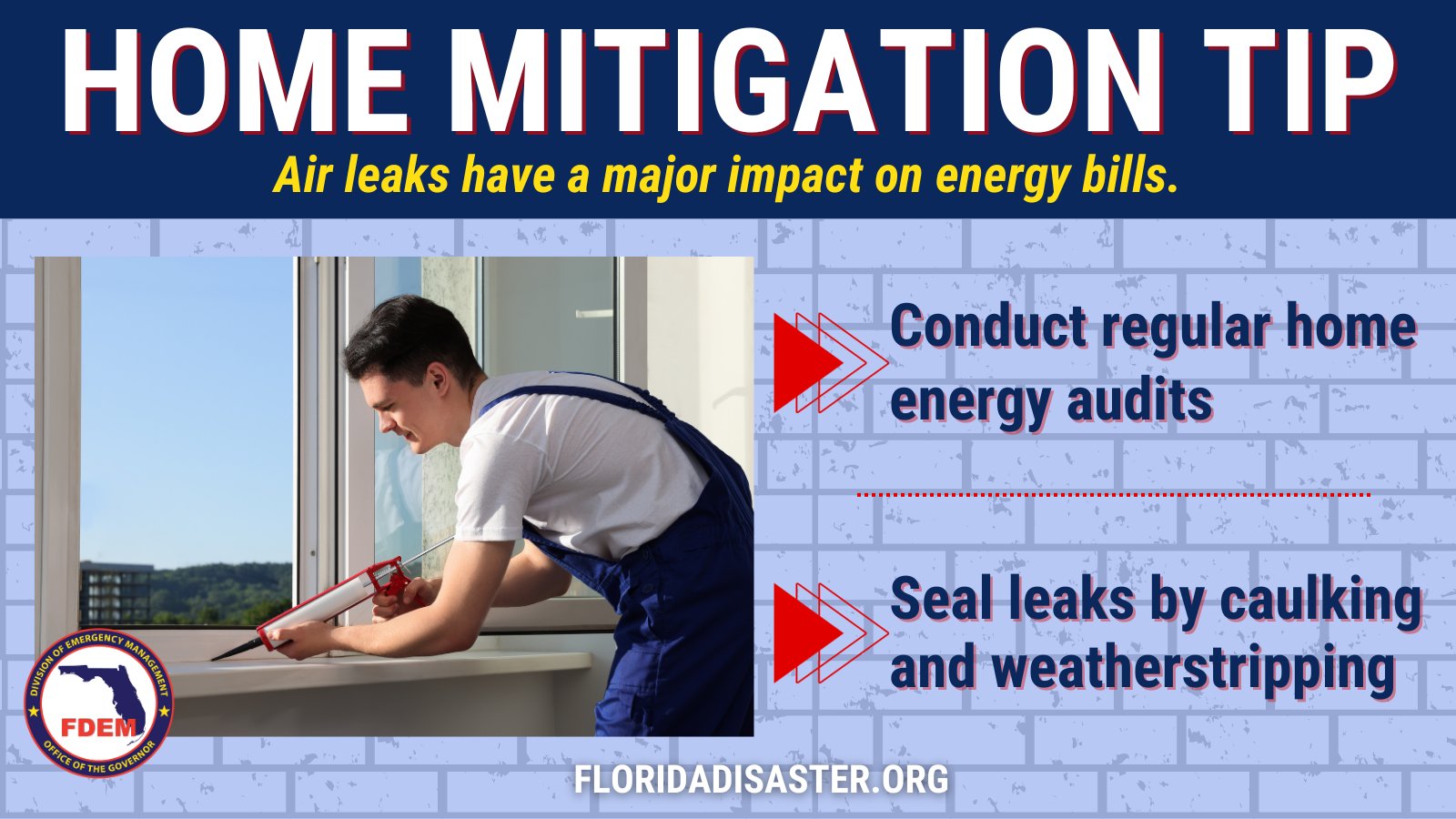 Did you know air leaks can contribute to a higher energy bill & can make your home more prone to damages from disasters?
Follow the tips to strengthen your home against any potential disaster impacts.
Traveling this holiday season? #MakeAPlan & protect your pipes while you're away. For short trips, turn the main water valve off to prevent leaks.
For long trips, have someone run the water & flush all toilets to keep pipes from becoming dry & cracked.